Are you ready for the BEST mobile multiplayer battle game?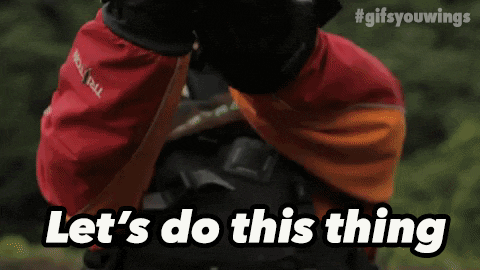 In Battle Break, go head to head in intense battles and crush your competition!
Fire your ball to break your bricks and keep them away from your side of the board, or hit your opponent's bricks to make them stronger and harder to clear.
Customize your game by unlocking new balls with stronger powers, and battle in different arenas for bigger prizes!
Play against players from all over the world, or challenge your friends for a real-time battle for survival!
Whatever you do, don't let the bricks reach your end, or it's game over!
➡️ Download Battle Break NOW on iOS and Android
For updates, contests and more, follow us on Facebook and Twitter